How we got started in this crappy business
ScoopyPoo, DoggyDoo PickUp started many years ago when during family dinners, many a conversation revolved around suggesting, cajoling and demanding that the young boys of the house pick up dog poop in the backyard.
After all, the dogs did "officially" belong to these young boys. Bribes didn't work and the final statement of "we don't do dog poop" eventually lead to another conversation between Sonja and her husband. Starting as a joke, on its way to becoming a challenge, the light bulb went off in Sonja's head. Owing to the thought that this crappy situation was not unique to her household and that many other dog owning families were going through the same painful poo pickup process, a concept was conceived. Inspired by her years in the financial industry and years as an overzealous volunteer, she started a DoggyDoo PickUp Service that was unlike any other.
Founded on the basis of providing excellent customer service, guided by a business plan and infused with lots of humor, ScoopyPoo was born, tried, tweaked and successfully launched in 2002. Sonja's boys (who shall remain nameless) were thoroughly embarrassed and reluctant to acknowledge ScoopyPoo as a business.
Today, ScoopyPoo is a thriving business for: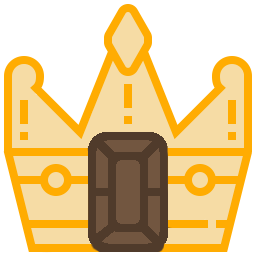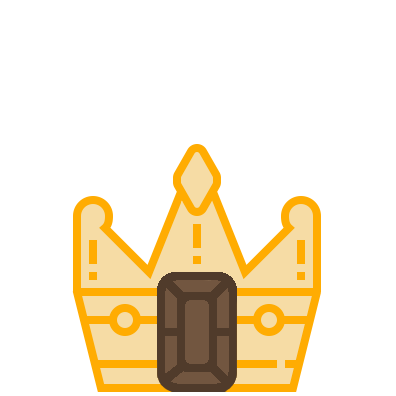 Hannah, the
Vice President of Poo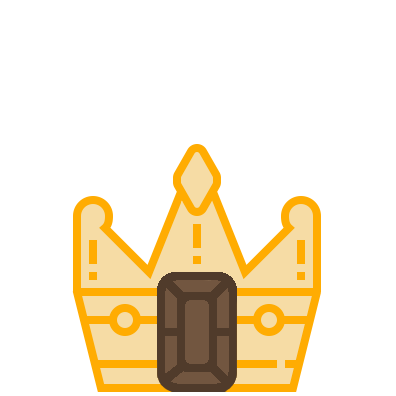 MaryLou, the
Office staff extraordinaire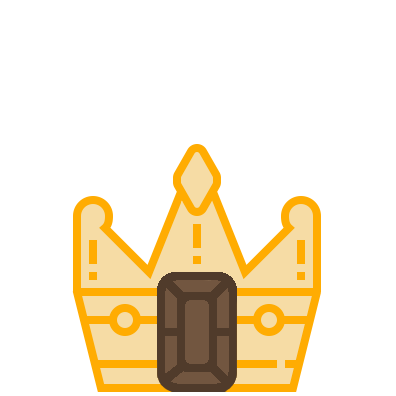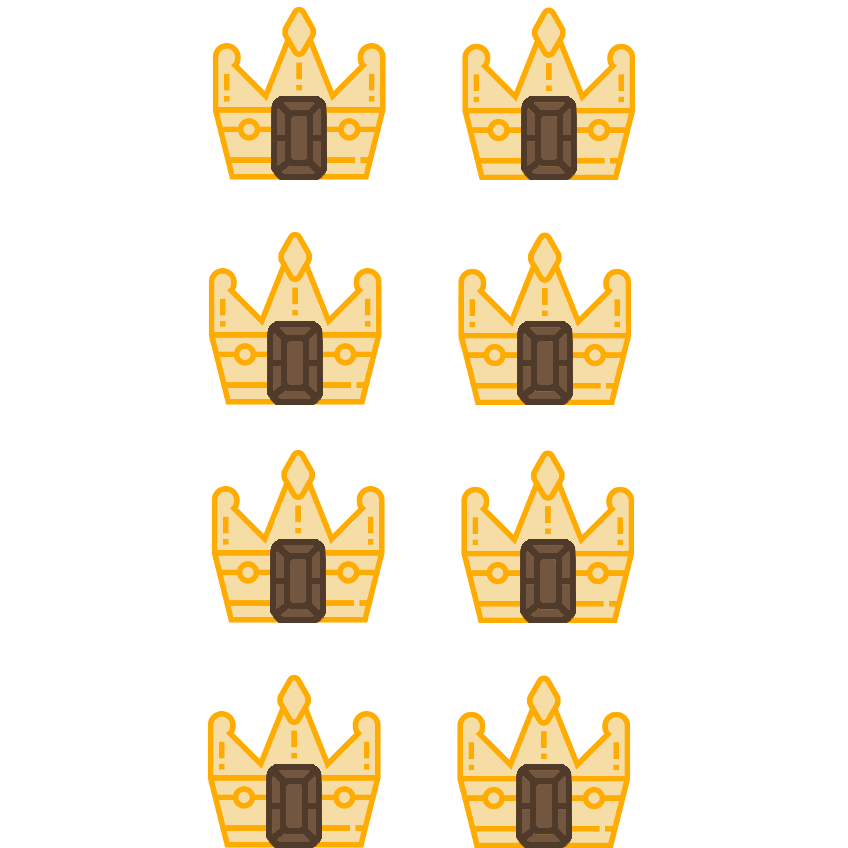 And
Ten Part Time Scoopers

Ragnar as the
Protocol Officer

Rollo as the
Chief Pooper
The nameless boys have grown up and accept what their Mother does and sometimes show a glimmer of pride. But they still don't scoop the poop in their own backyard. Some things will never change!